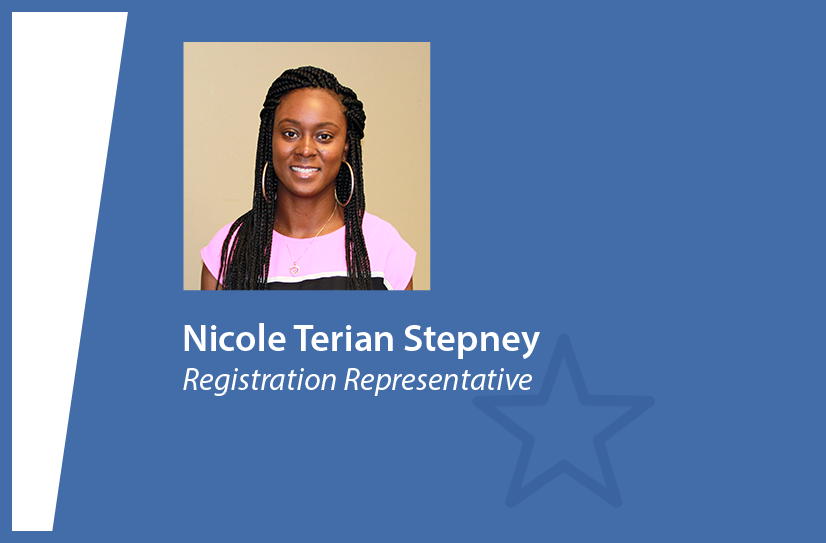 Nicole is always welcoming patients and making sure to take great care of their families.
Nicole's Roots
Nicole always loved helping people in the community and found that to be even truer in a hospital setting. She joined the CHI St. Joseph Health team because as a family-oriented place, everyone is helpful and always uplifting each other, making for a great atmosphere.
Taking Care of Patients and Families
Her daily activities include registering patients, setting up clinical procedures, speaking with insurance representatives, and collecting payment. Nicole's philosophy of care is making sure that all patients and their families are well taken care of from registration onward.
Nicole's Favorites
Outside of work, she enjoys spending time with her two young children, Jace and Jackson. What she loves most about her job is making every patient smile and feel better about being at the hospital.
We at CHI St. Joseph Health are glad to have Nicole's family-oriented values and welcoming personality. Thank you for always giving your best for our patients!