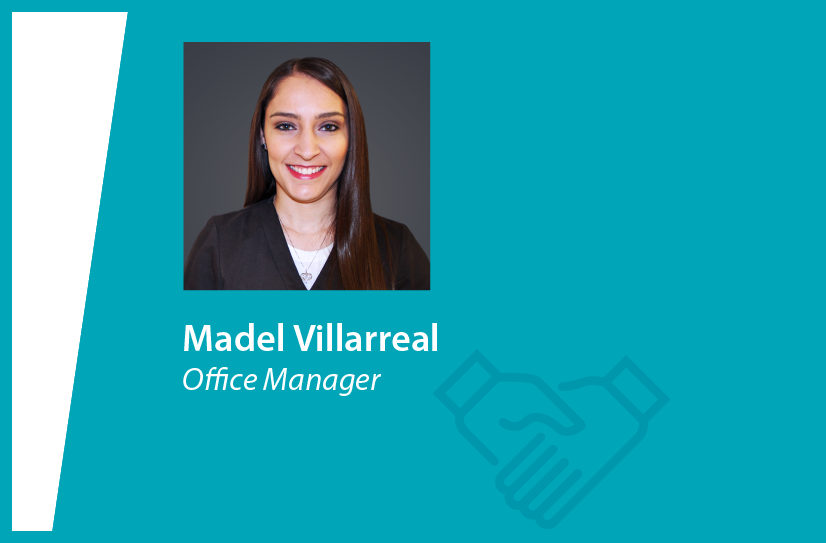 "Madel is always giving care that far exceeds expectations."
Madel Villarreal was caring for a patient at CHI St. Joseph Health until he was transferred to a hospital in another city. A vital part of his care was refilling his pump with a certain medication regularly. When he was transferred a third time to a long-term care facility, the new facility was apparently unaware that his pump needed a refill.
This patient was going to run out of intrathecal Baclofen. Madel knew that he needed the refill and tracked him down by calling numerous hospitals, finally finding him and arranging for a neurosurgeon to refill his pump.
While this patient was no longer under the care of CHI St. Joseph Health, when Madel found out he had fallen through the cracks, she persisted in making sure he was cared for. It was simply her concern for this patient's health and safety that motivated her to go the extra mile.
"The level of service that Ms. Villarreal provided this one patient and, when I think about it, the care that she gives all of my patients goes far beyond my expectations."
"In an era where exceptional one-to-one customer service excellence has virtually disappeared from the medical office, the care that Madel provided and the extent that she went to make sure this patient was taken care of should be held up as an example for others to try to emulate."
Q: Madel, what do your daily activities include?
A: Greeting patients, scheduling appointments, answering phones, returning calls, verifying insurance, receiving payments, obtaining prior authorizations, rooming patients (vitals, verifying medications, etc.), referrals, ordering supplies, stocking patient rooms, and everything else that is needed to be done to run a small physician office.
Q:  What do you love most about your job?
A: I enjoy coming to work everyday because I love the people I work with, and enjoy what I do on a daily basis.
Q: What made you want to work in healthcare?
A: I've always liked helping others, and working in healthcare gives you that opportunity.
Q: Where did you go to school?
A: Blinn College
Q: What do you like most about CHI St. Joseph Health?
A: I like that we have awesome people and that the organization provides us (employees) with great benefits/opportunities that makes us want to work and stay here.
Q: How would you describe your philosophy of care?
A: It's based on the Golden Rule, we should all treat our patients and their families as we would like to be treated and making sure patients always get the best care possible.
Q: What do you like most about the community?
A: I was born in Bryan and I love the small town atmosphere and knowing that anywhere you might go you can run into someone you know.
Q: What do you enjoy doing outside of work?
A: I enjoy spending time with my family/friends and shopping.