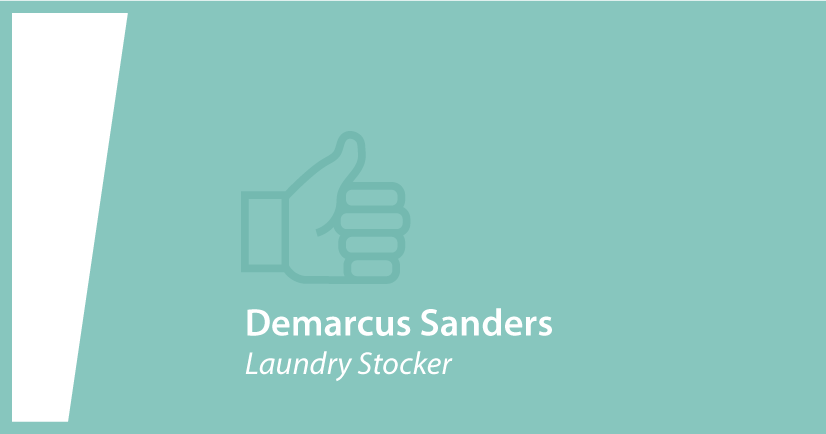 "I was visiting my mother I seen this employee helping hold doors open for patients to get out the cold outside, while still being kind. The very next day I seen him even help a lost couple to the emergency room while still doing his job. He is really a excellent caring person that the kind of people we need."
Q: What is your philosophy of care and how does it always allow you to go above and beyond for patients?
A: Make the world a better place with kindness and hospitality. Put God first, when you do that you see the positive in life not negative.